I am a massive fan of Walt Disney – the man behind the name. I also follow their social media activities on Facebook – so I thought I would share with you what I love about their strategy.
At first glance you think – sheesh – what could they do really – with children as a target audience? Well – guess what – their target audience isn't just children…let's not forget the real power of social media – tapping into the "influencers" – i.e. in Disney's case…the parents (with the disposable income and power of "rules" of what is watched and/or played with in the home). Here is their Facebook Timeline page design: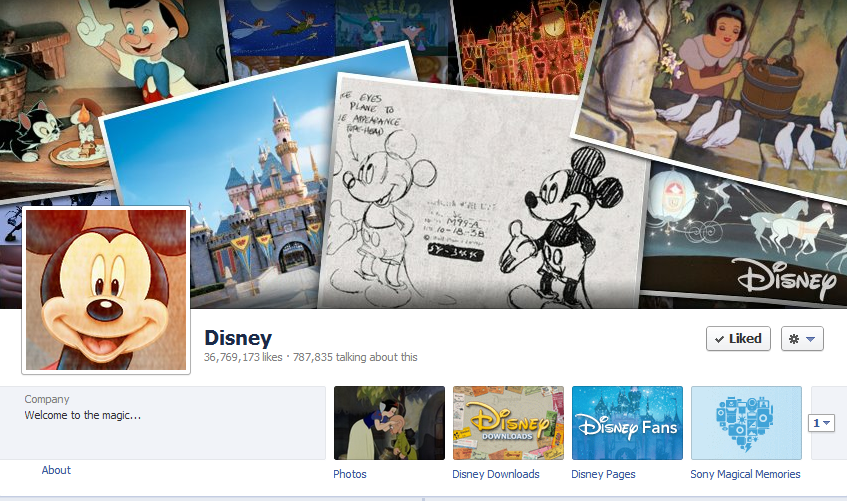 Notice the number of "Likes" and "talking about this" stats. The last few posts I have had in my stream – on average each post gets 100,000+ likes, 1000+ comments and 10,000+ shares. Now that – my friends…is how it is done. If you haven't liked their page yet – do it – you won't regret it (just click on the image above)! They have the images and the emotion to go with touching their audience everyday on a basic childhood level that makes life just that much better every day. Walt would be proud.
My favourite post was this week "This week, take a cue from Baloo: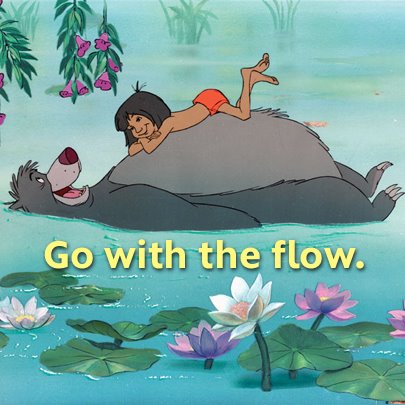 It received 147,000+ likes, 1300+ comments and 32,500+ shares.